Concentrated Breathing Meditation with Apnea Boom
The Anapanasati (largely known as Mindfulness of Breathing) is a very old practice. It comes to us from an esteemed monk Luang Phor Buddhadasa Bhikkhu who is also the founder of the world-renown Wat Suan Mokh temple (located in Surat Thani). His practices are being taught in special retreat centers and their branches. This meditation technique has many different stages.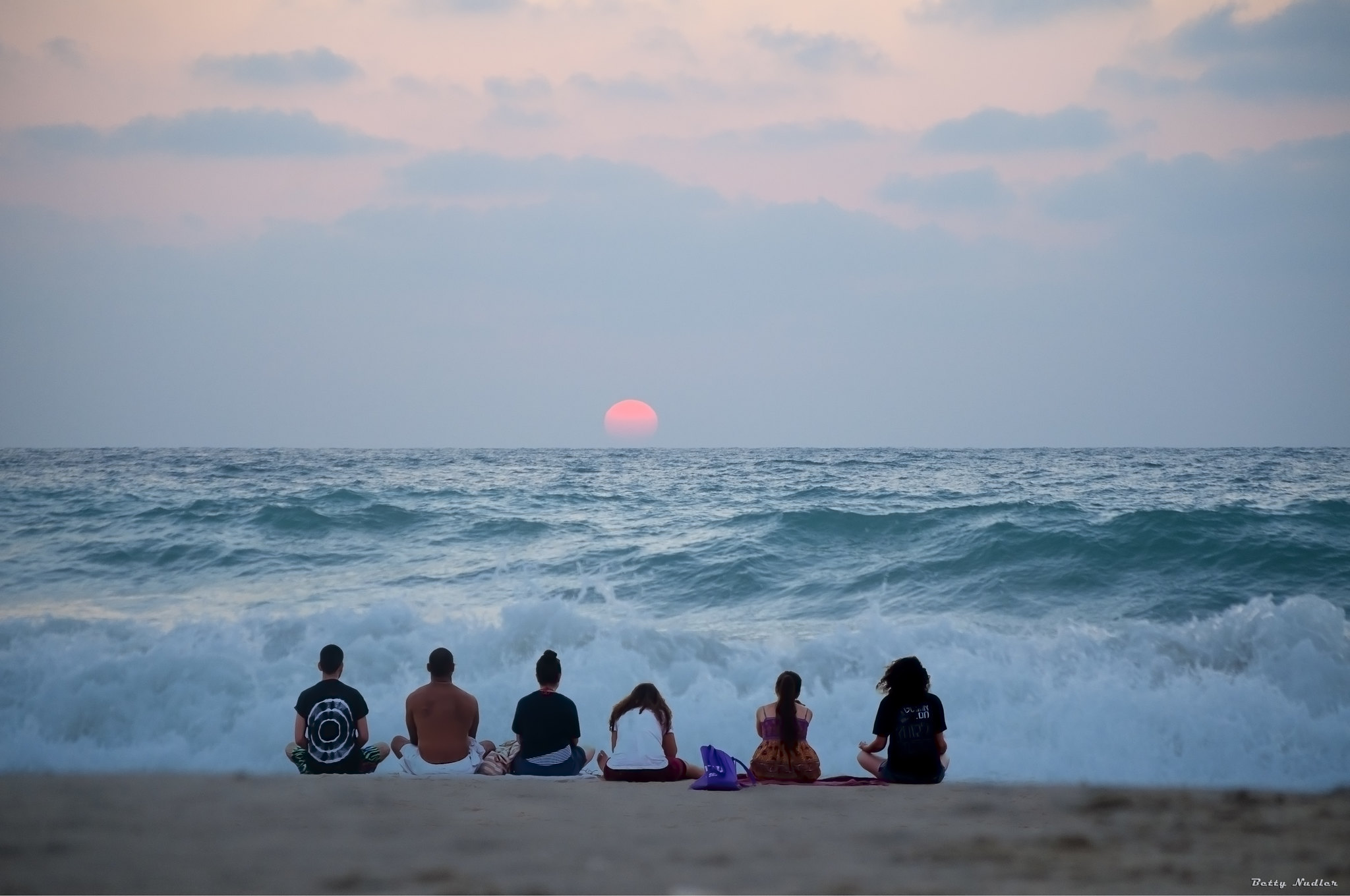 © Betty Nudler | Flickr
Experience clearness of mind
Our 10-day retreat course will be perfect for beginners eager to experience new things in life and grow as they go – one step at a time! The course will allow you to achieve the actual peace of mind, making you feel calmer, wiser and giving you the clearness that you have never experienced before!
Explore the perks
Our meditation course includes:
Mindfulness with Breathing (focused on concentrated meditation) that will allow you to concentrate your mind on things that matter most and help you achieve true relaxation. It's called ānāpānasati in Pali.

Vipassanā meditation which means insightful meditation that will allow you to grow wiser and help you rid of any attachments and depressing states of mind. Opening new doors as you go.

Meditation that will allow you to nurture the kind and loving feelings within you. It will help you become friendlier to all the living creatures and even the entities that you cannot see or comprehend physically.

Mindful meditation that will allow you to make the most from any other meditation techniques. The best way to grow as you meditate in the spiritual manner.
Try meditating and gain spiritual wisdom today!
Try Anapanasati - a core meditation practice in Theravada tradition

An observation-based, self-exploratory journey

Improve your relationships, business & quality of life

No religion or physical exercises learning

Price: 35€, free of charge for our students
Course duration: 1 hour, every day on the beach
Other Apnea Boom programs:
Best Mindfulness with Breathing Camp 2021-2022
Free airport transfer

Accomodation 10 days

Free vegetarian breakfast

10 meditation or yoga mornings (at your choice)

10 Walking meditations

Hiking, turtle and birds watching with no limitations at your choice

10 deep evening meditation

Comes for price for accomodation in hostel only! (You will be asked to donate. Everything is free of charge in the camp.)