Apnea Basics – discover our benefits
Our freediving fundamental course is essential to all the divers who have little to no experience in this field. Furthermore, those who used to freedive but would like to refresh their memory are also more than welcome to join the course!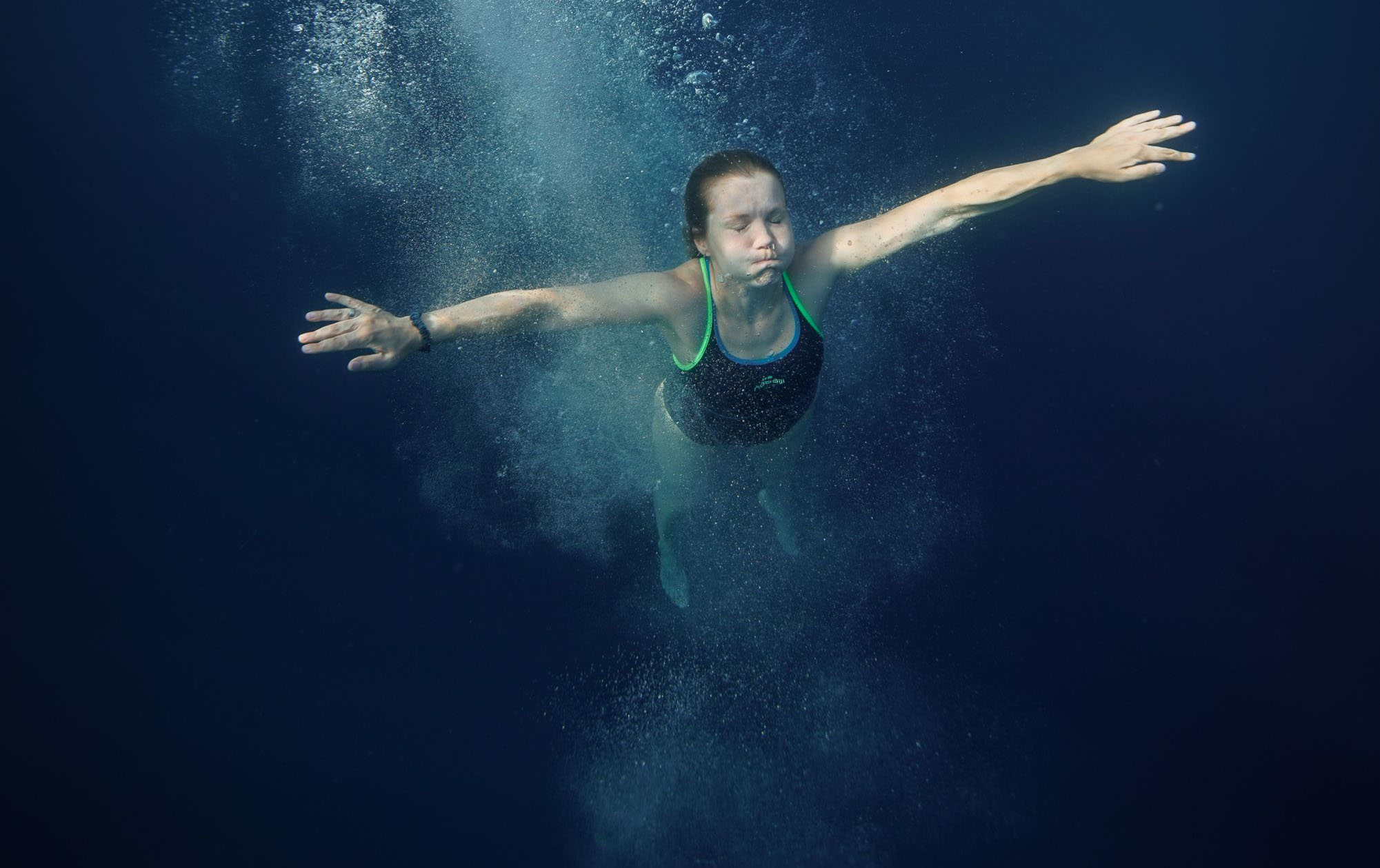 Explore the Atlantic Deep
We will help you make the most from your safety and allow you to feel much more comfortable when diving underwater. And when we are talking underwater, we simply going down 20 meters and then some. Sure, it is a real challenge, but you will be surrounded by the most experienced diving instructors who will not let you down! With all the unique breathing techniques that you will get to learn in a few days, you will make your freediving experience much more lucrative as well as genuinely fun in all the right ways indeed.
100% Experienced Instructors
We offer interactive classroom sessions and this will give you the courage and the confidence that you will need in order to stay underwater for a long time. Seeing how our instructors each teach no more than 3 students at a time, you are going to get all the care and attention coupled with an individual approach in no time at all! No matter how deep you will dive, the instructor will be there for you in order to help you handle any kind of situation properly.
What expierence do you need
You need to be able to swim 400 m (with or without fins) if you want to have a training session in the ocean. No special swimming expierence need to have a nice freediving session in the pool!
Start your apnea fundamentals course today!
Suitable for beginners

Learn all basic skills

Only one hour class of theory

Fantastic session in the the ocean or pool

Breath, relax, feel the water

No special equipment needs

No restrictions due to your health or age!

Price 85€
Course duration: 2-3 hrs