Apnea course for big wave surfers
An out of the ordinary situation that occurs while you're surfing can be dangerous, even if you have plenty of experience. Holding your breath under water can be demanding, which is why so many beginners and seasoned surfers alike are looking to improve their skills in all the right ways.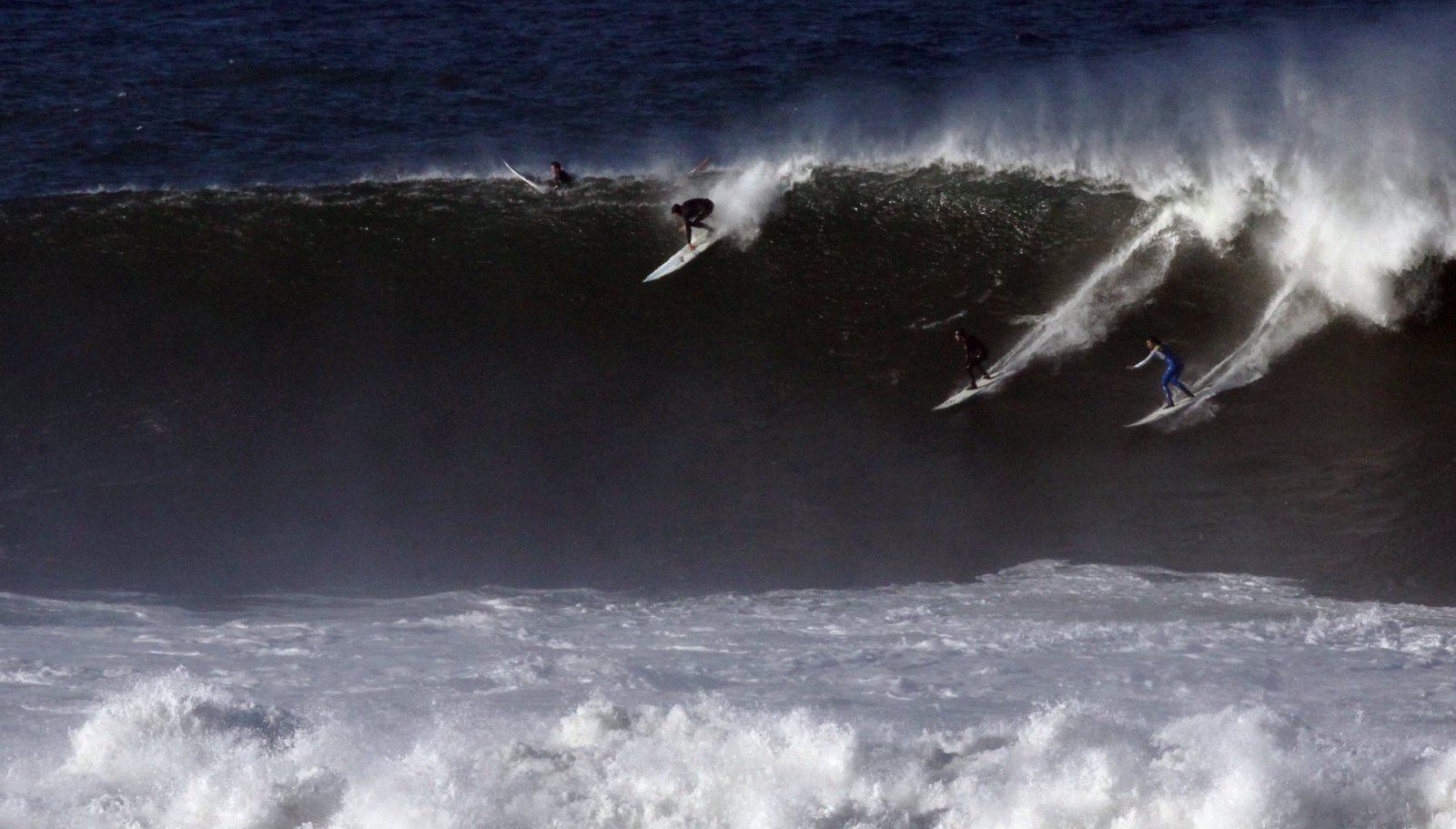 © 2010 Robert Scoble | Flickr
How to train to hold my breath for surfing?
Our course will provide you with invaluable insights and breathing techniques from the most experienced divers who will help you adapt to just about any circumstances, no matter how out of the ordinary they may seem to be from the get go. No more worrying about breath-hold, even if you've experienced a devastating wipeout.
For beginners and professionals alike
This training is suitable for both beginners and experienced surfers, up to the instructors wishing to improve on their skills and make the most with their expertise in extremely demanding situations.
Experience Surfers Boom basics with Apnea Boom
The courses we offer are based on the most relevant education solutions globally, created by the top freedivers and provided by qualified instructors with hands-on experience in the matter.
Adapt your body underwater
You will be able to find out more on how your body can adapt when under water and discover how to manage the urge to breath under water. This will allow you to avoid the unnecessary and even downright dangerous panic attacks, allow you to recover after being wiped out and increase your stamina whenever you are doing what you love most – cruising the waves.
Theory & Breathing

Static Breath Holds

CO2 and Special Tables

Hold Down Simulation

Resque Techique

Training Exercises

100% Satisfaction!

Price 99€ 80€
Course duration: 2 hrs
Experience the best courses that will help you make the most from your skills and expertise in no time at all!
Learn more and get started!