Apnea Narcos Clinic with Apnea Boom
There are plenty of things to keep in mind when diving deep. However, one of the most important is to master the ability to relax your body during apnea. See, if you will panic when you are holding your breath, you will end up burning much more oxygen, which will cut your time underwater short.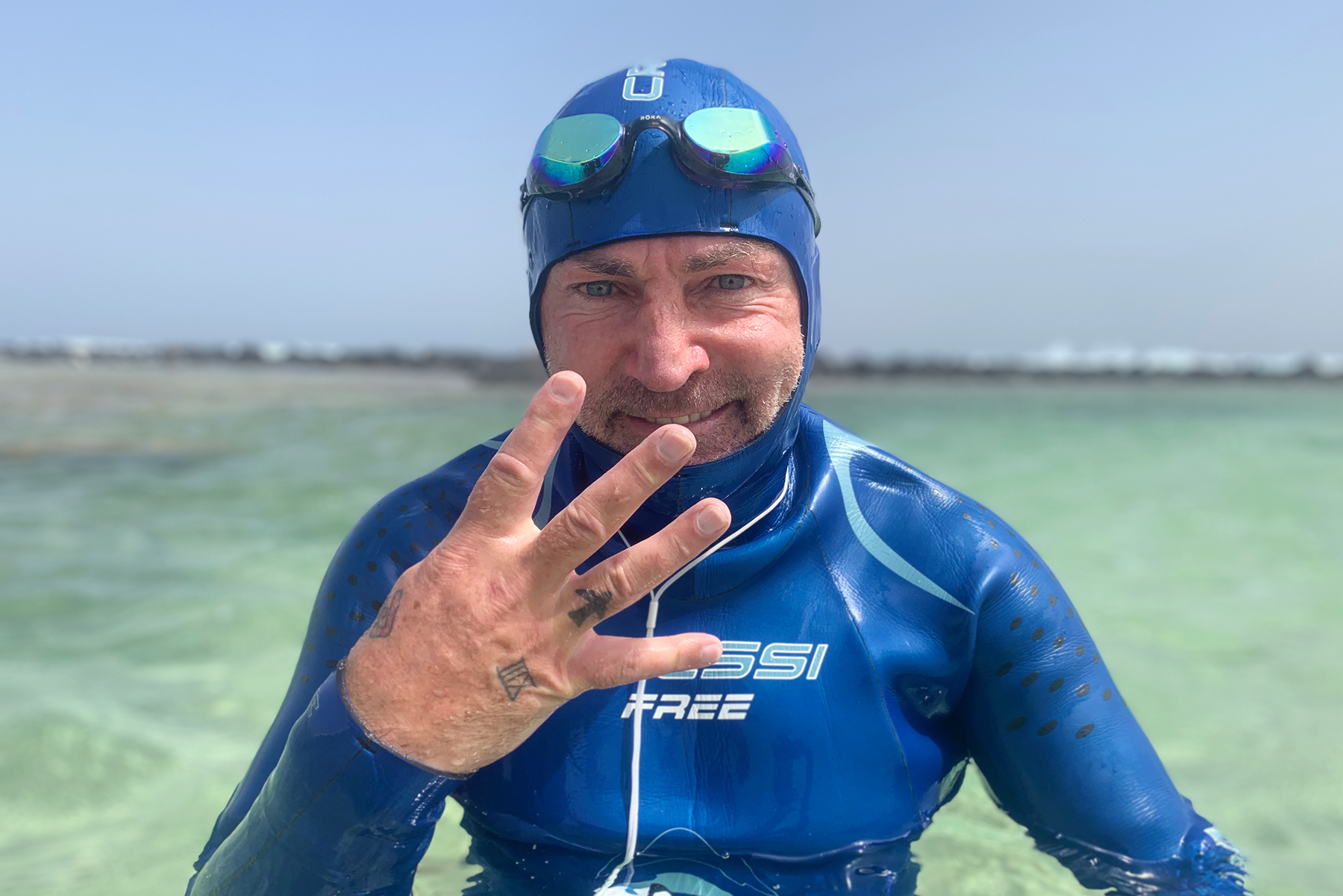 Adam Horton after his amazing 4 minutes performance
Relaxing your body with special training program
To master this relaxation in full, you will need to follow a certain diet, meditate and acquire proper equipment. Still, no matter how hard you try yourself, there is only one thing that will allow you to get the most from this practice. We are, of course, talking about proper training!
Hold your breath underwater for a while longer
This type of training that facilitates dry static apnea for holding your breath underwater is carried out on land. You must not move and the primary focus is to make sure that your training your body alongside your mind to remain relaxed whenever you hold your breath. Thus, you will lose less oxygen and will be able to stay underwater for a much greater period.
Our dry static apnea training will allow you to undergo all stage of this practice under attentive supervision for the industry experts!
Course facts
This course is meant for any qualified freedivers SSI level 1 or above. If you are interested in boosting your breath-hold, this course is exactly the thing for you! It will allow you to master Static Apnea techniques via an individual approach and intensive training. It's not only about your physical abilities – the course is intended to help you make the most from your muscle-mind connection in the first place!
Start your Static Apnea today!
Learn how to hold your breath longer

Advanced Apnea Boom methodic

Breath-holds up to 5 minutes with no stress

Dry class for understanding your mind reaction to high CO2 levels

Natural pool session for understanding your body reaction to low O2 levels

Price: 195€
Course duration: 3-4 hrs