Hunt Black Marlin like a pro with Apnea Boom
Our freediving center is offering an incredible spearfishing experience: Blue and Black Marlin hunting. Together, we will be able to explore the underwater world by going deeper down. It's the one of a kind experience that will allow you to really make the most from your needs and refine your skills in all the right ways.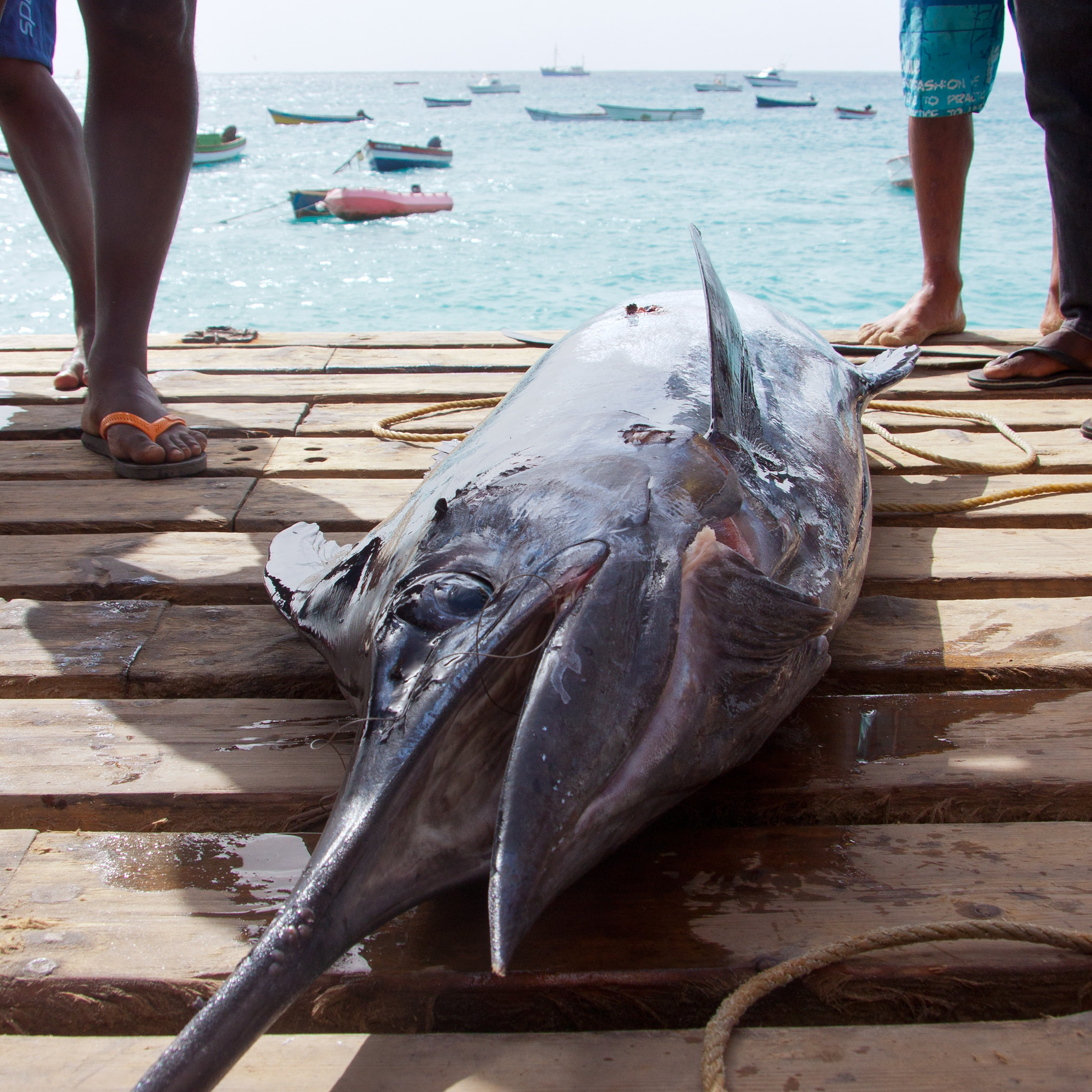 © 2014 gbsngrhm | Flickr
Going in real deep
If you are a fan of spearfishing and freediving, blue water - is the one option that you simply cannot afford to miss out on. Furthermore, we are arranging additional Wahoo trips that will allow you to hunt the Wahoo (Serra) in their natural habitat. Where we are going, big fish is very friendly and don't tend to swim away, once the hunter appears on the horizon, it's amazing fun!
Explore the depths
If it's a certain species that you are after – be it any pelagics or other fish available underwater, you will want to make the best from your experience. If you are a beginner, though, it is best to start with something more basic and gradually go up the underwater spearfishing ladder. That way, you will be able to enjoy the experience in full and with little to no hassle!
Discover new skills with a friend
Just like most of the underwater activities, it is highly recommended to share your experience with a friend. We are therefore establishing our prices in line with the two divers' requirements. However, do not worry – one way or the other, you are going to have a qualified as well as highly experienced instructor by your side at all time!
Not for Fun but for Trophy

Try our reefs and bluewaters

Breath-holds of over 3 minutes with pleasure

Big depth mean real big fish!

Learn how to stay safe in the ocean with our instructors

Price from 295€
Course duration: 3-6 hrs per day, 2-3 days (depends on the weather conditions)
Start your underwater adventure today!